Southern California suffers its worst housing slump in over a decade.
This is the real estate headline last week on CNBC based on October statistics released by CoreLogic.
The article opens with
The number of new and existing houses and condominiums sold during the month plummeted nearly 18 percent compared with September 2017, according to CoreLogic. That was the slowest September pace since 2007, when the national housing and mortgage crisis was hitting.
… and then admits later in the article that September is a short month and adjusted numbers put the drop at more like 13% rather than 18%.
Mortgage rates are up, no question. And yes, our local real estate market has been rather "frothy."
Should you be worried?
First, California is huge with lots of different financial pressures. Silicon Beach is very different than "California." Our economy is strong and shows no signs of letting up.
But forget what things "look like" anecdotally and let's look at the data. 🤓
Sold Listings In Silicon Beach
The CNBC article focused on sold properties. Below is the data for sold listings in four Silicon Beach communities over nearly the last two years – Santa Monica, Venice, Marina del Rey and Playa Vista.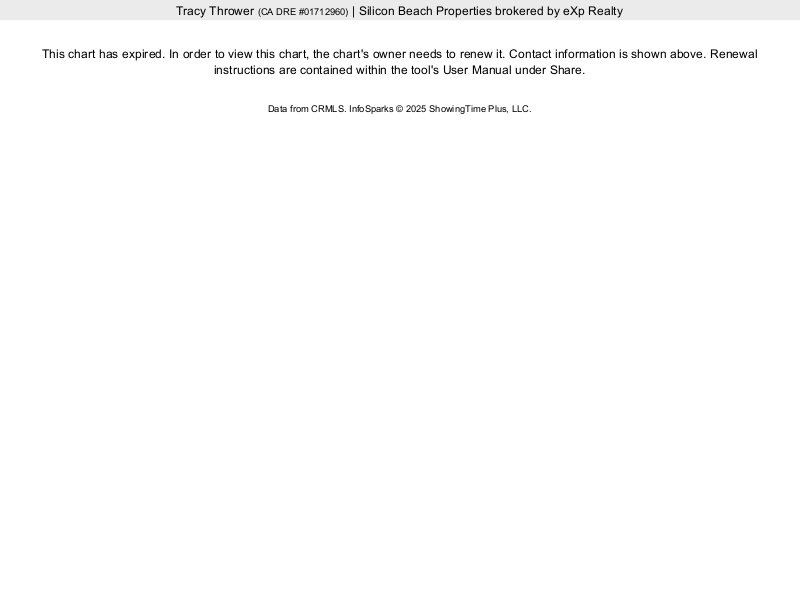 In two of these communities, closed sales are up. In the other two, sales are down by two properties each (Venice from 17 to 15 and Playa Vista from 10 to 8). You might argue that a drop from 10 to 8 is a 20% drop (Venice's number is a hair under 12%), but the gains in Marina del Rey and Santa Monica are up dramatically and well ahead of the modest losses in Venice and Playa Vista.
And I haven't even adjusted my numbers for the short month.
Notably, if you look at the patterns for October 2017, they are pretty darned similar (with the exception that Santa Monica was down dramatically last year versus up this year).
The graph below takes the data and plots each month on a rolling 12 month average. What this does is calm the aberrations and smooth out factors like a different number of days in different month. Voila! We still have a pretty steady market in terms of listings sold in Silicon Beach.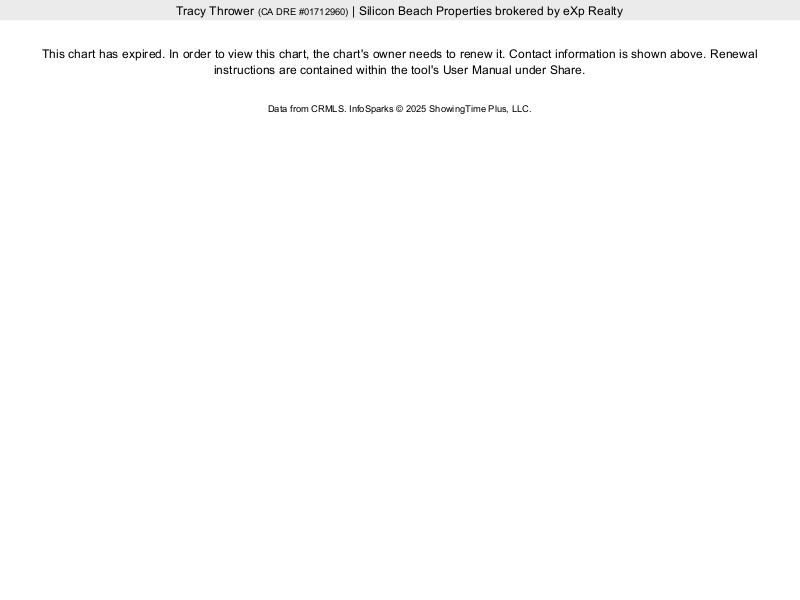 Median Sold Price In Silicon Beach
The article is correct that median price growth is moderating, as you'll see in the graph below. Sellers need to understand that prices are done running up hand over fist, but they aren't tanking, either. With the exception of Santa Monica (+2.7%), our Silicon Beach communities are running well ahead of the 3.5% median price growth mentioned in the CNBC article over the last year (Venice at +9.5%, Marina del Rey at +13.5% and Playa Vista at +6.4%).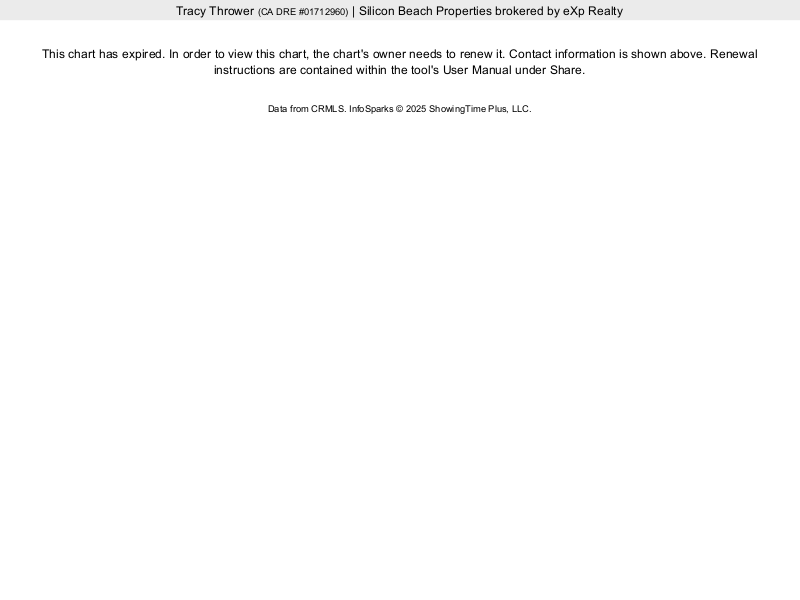 We are still on a steady course. Mark my words, though. Within 30 days you'll see some kind of advertising by a local agent who claims to be a "Silicon Beach real estate expert" that we are running off the rails and that you better buy or sell now or all hope is lost.
Or something equally ridiculous.
Ignore them and contact us. We understand the local data and write about it regularly. We'll help you make smart, informed decisions, whether you're a Silicon Beach real estate seller or a Silicon Beach property buyer or investor.